Hi all. At 9am this morning I set off from home on gussy to the wescf rally. She ran like a dream the whole 11.3 miles. I took me just under an hour.
I'm using her with the belt pulley to run a chaff cutter so will post some more pictures over the corse of the weekend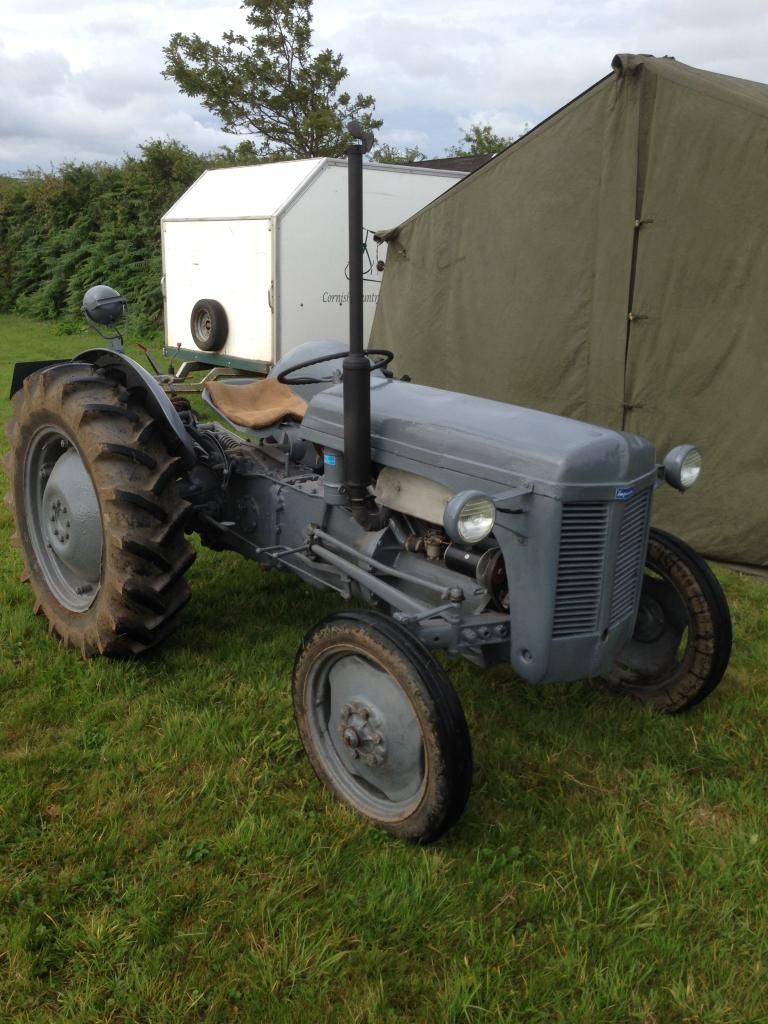 Have a good weekend all!!
Trystan